The EU Cloud CoC in a Nutshell
Approved Code of Conduct pursuant Art. 40 GDPR
Providing sufficient guarantees of compliance for processing activities (Art. 28 GDPR)
Covering the full spectrum of cloud services (XaaS)
Independently and externally monitored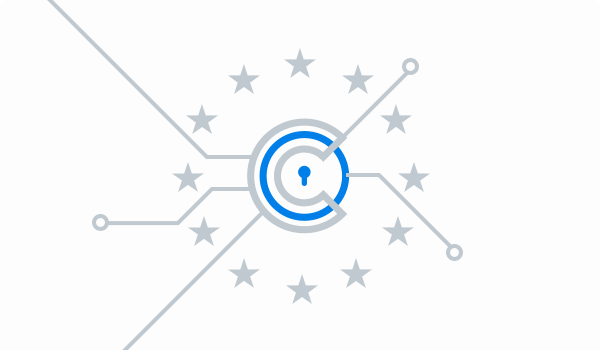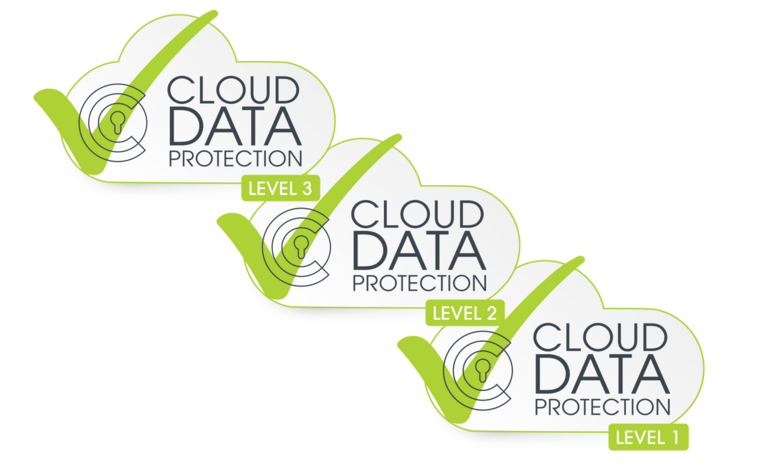 The Code's Compliance Levels
Acquire a formal GDPR Compliance Mark, significantly enhancing your current conformity statements.
Support your adherence process by leveraging existing efforts and attestations.
Choose the compliance level which fits best for your company and Customer needs.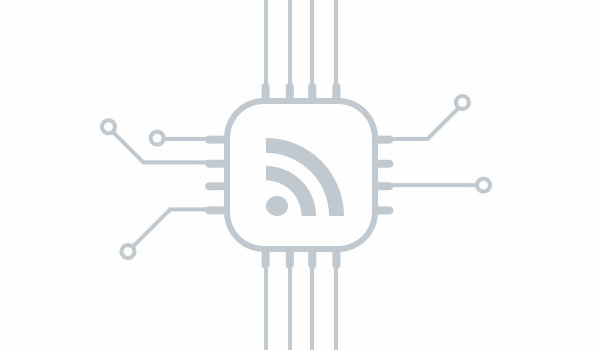 Why joining the EU Cloud CoC?
Transparently communicate to your Customers how your privacy obligations are met
Underpin your day-to-day compliance exercises
Foster accountability and build trust in your cloud products and services
Minimize legal uncertainties and mitigate your risks (Art. 83 GDPR)
Boost your market position, while utilizing a cost-effective framework with a tailored pricing scheme that guarantees accessibility for all-size companies
Third Country Module Initiative
The EU Cloud CoC is designing an additional module to provide an effective safeguard for international data flows post-Schrems II.
Join the Code and contribute to the development of this forefront initiative.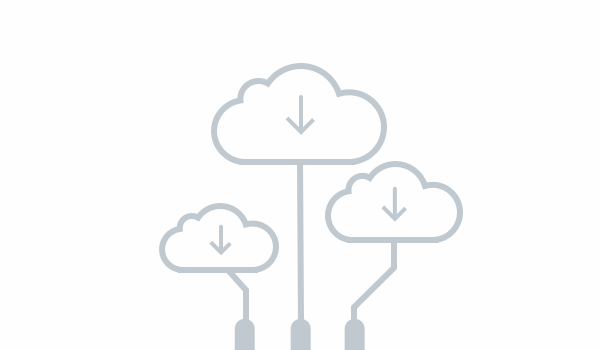 Two years ago, after receiving a positive opinion by the European Data Protection Board, the EU Cloud CoC was approved by the Belgian Data Protection…
Brussels, 17 April 2023 - The General Assembly is pleased to have Huawei Cloud onboard and highly welcomes their initiative to join the Code's…
Read more
SCOPE Europe
EU Cloud CoC
News
Press Release
Brussels, 30 March 2023– The EU Cloud CoC General Assembly is thrilled to announce that Cloudflare has declared services adherent to the Code.…
Read more
SCOPE Europe
EU Cloud CoC
News
Press Release