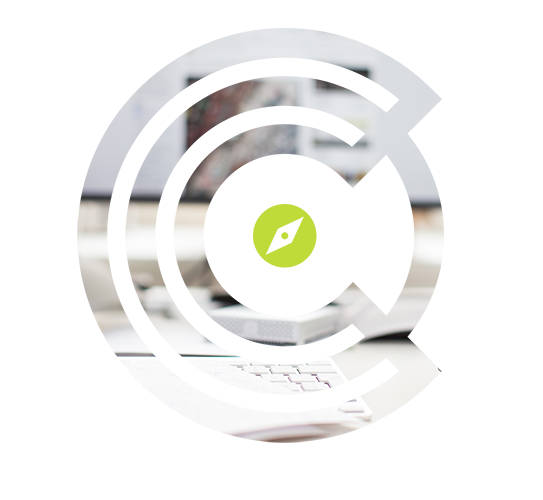 If your organization is working towards meeting the new regulatory obligations of the European General Data Protection Regulation (GDPR), you might want to consider joining the General Assembly of the EU Cloud CoC and at a later point complying with requirements of the Code, to demonstrate the high data protection standards you are following. To apply to join the General Assembly, please complete the Online Application Form.
One of the requirements for new members is that they agree with the approach and principles of EU Cloud Code of Conduct as embodied in the Code and they are listed as a member on the EU Cloud CoC website, publicly communicating support for the the EU Cloud CoC.
The EU Cloud Code of Conduct offers two main types of membership, one for Cloud Providers and one for Supporters.
General Assembly Membership
The General Assembly Membership is open to any Cloud Service Provider (CSP) which fulfils the requirements above. There are three options for Membership depending on your interest: Full Membership (including General Assembly voting rights), Membership for medium sized enterprises (excluding voting rights) and a membership for small sized enterprises (excluding voting rights). To work out whether you qualify, please refer to European definition of Small or Medium Sized Enterprise.
General Assembly Supporter
The General Assembly Supporters are any natural or legal entities (non-CSPs) that strive to support the aims of the EU Cloud Code of Conduct (e.g. interest groups or associations).
Frequently Asked Questions